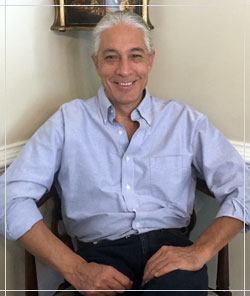 Welcome!
Andrés Riquelme has been restoring antique furniture for 25 years. Bringing back the life to a beautiful piece of furniture is his art and passion.
Serving Upstate South Carolina, Andres offers period-correct antique restoration, repair and conservation of fine furniture, architectural pieces, sculpture and artwork.
Please browse Andres' work and contact him for an evaluation of your restoration needs.